Even something as common as a haircut and blow-dry can turn into an extraordinary experience thanks to our experienced and emphatetic hairdressers. Try precise women's or men's cut, which will highlight your unique personality. Our hairdressers will take care of your hair with the highest professionalism and the highest quality hair cosmetics of world class brands. We will always listen carefully to your desires, but bring a professional and experienced insight at the same time.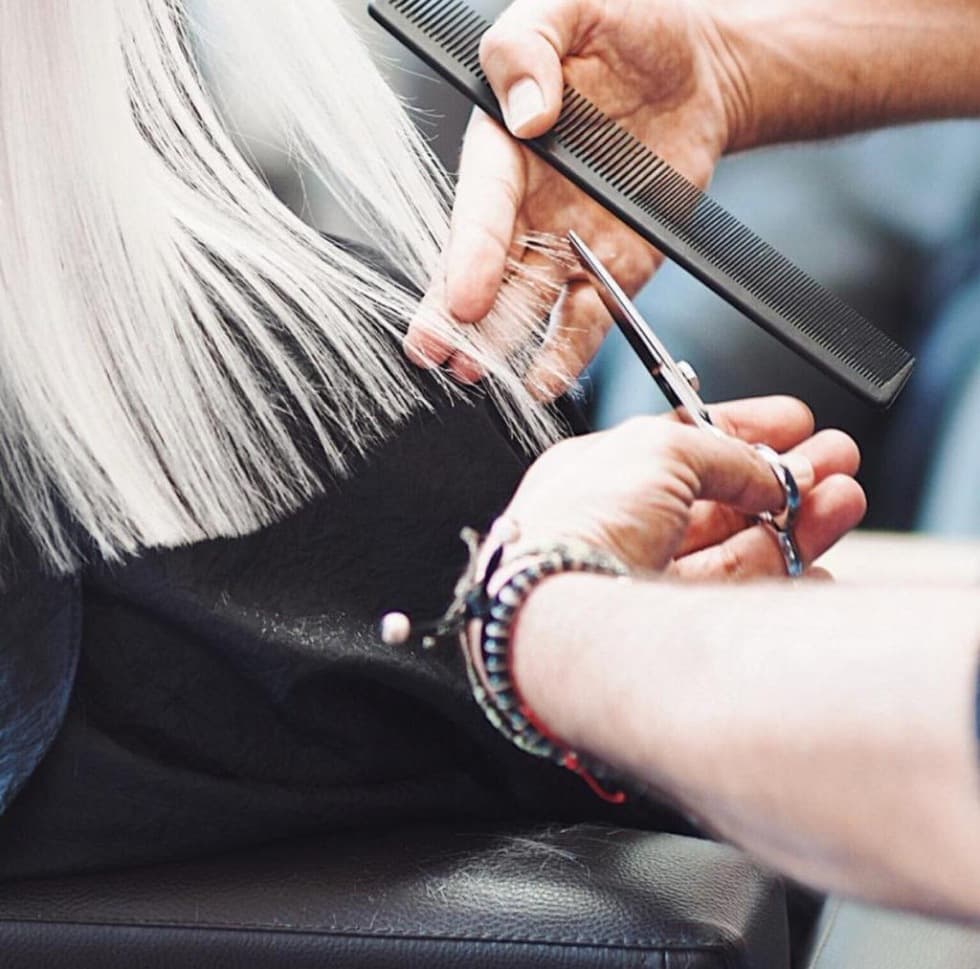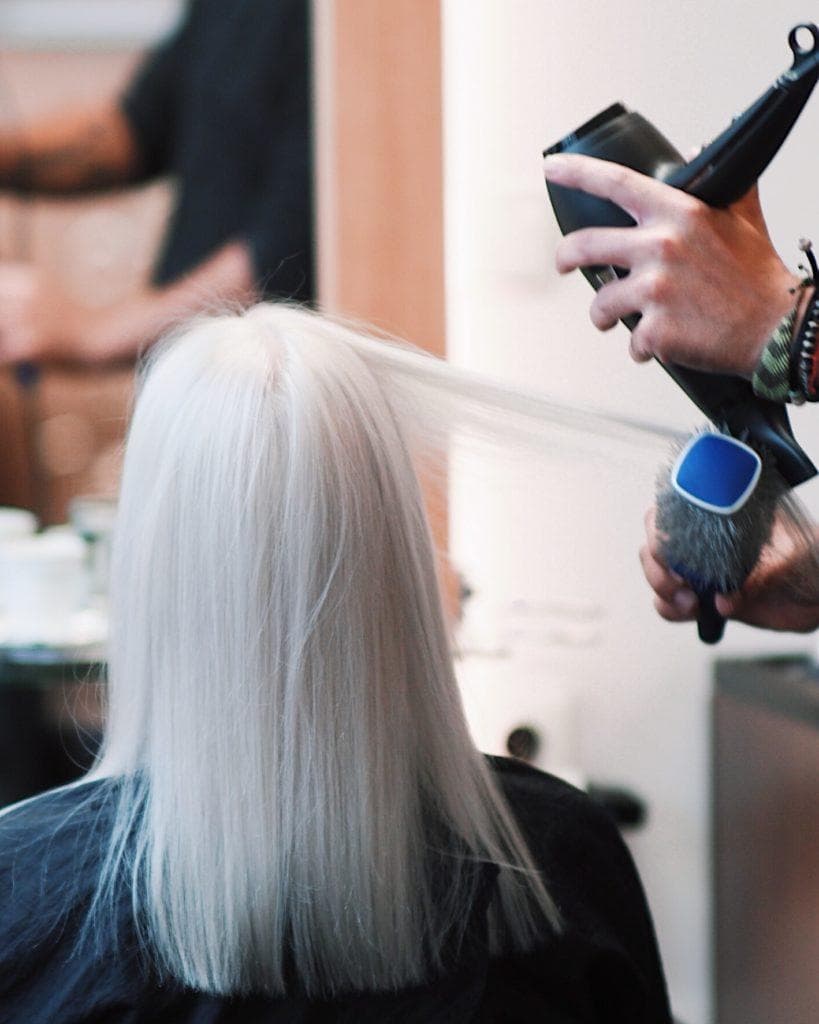 Women's Cut
We offer ourselves with short, medium-length and long hair and follow latest trends in hairstyles and hair cosmetics. We percieve consultation as an essential part of client's visit and we are dedicated to suggest a haircut which will boost your conficence. We always take into account how much time you are willing to dedicate to your daily hair styling. We also advise you on hair cosmetics for home care.
Men's Cut
Men are not being forgotten in our salon. We create classic, practical and functional men's hairstyles for every hair type, no matter if smooth or curly. We always put an emphasis on precision and distinctive appearance.
Our services include hair bleaching and unique care for hair recovery.
Book a haircut appointment. Contact us via phone or email! We're looking forward to meeting you!